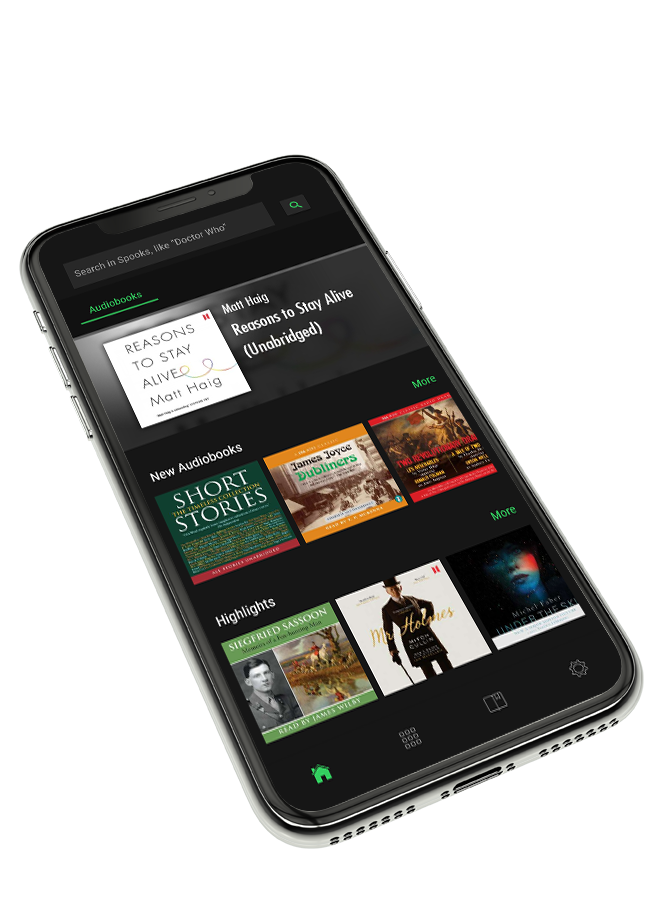 This is Zebralution Audiobooks
The free app Zebralution Audiobooks shows you the audiobooks that are available on Spotify.
Discover
Spotify hosts a variety of amazing audiobooks but it can take time and effort to find them. Zebralution Audiobooks discovers the audiobooks you love quickly and effortlessly.
Experience
Features such as Synopsis, Authors, Ratings and your personal Library offer you the best audiobook experience.
Enjoy
Wherever you are now, now you can be somewhere else too.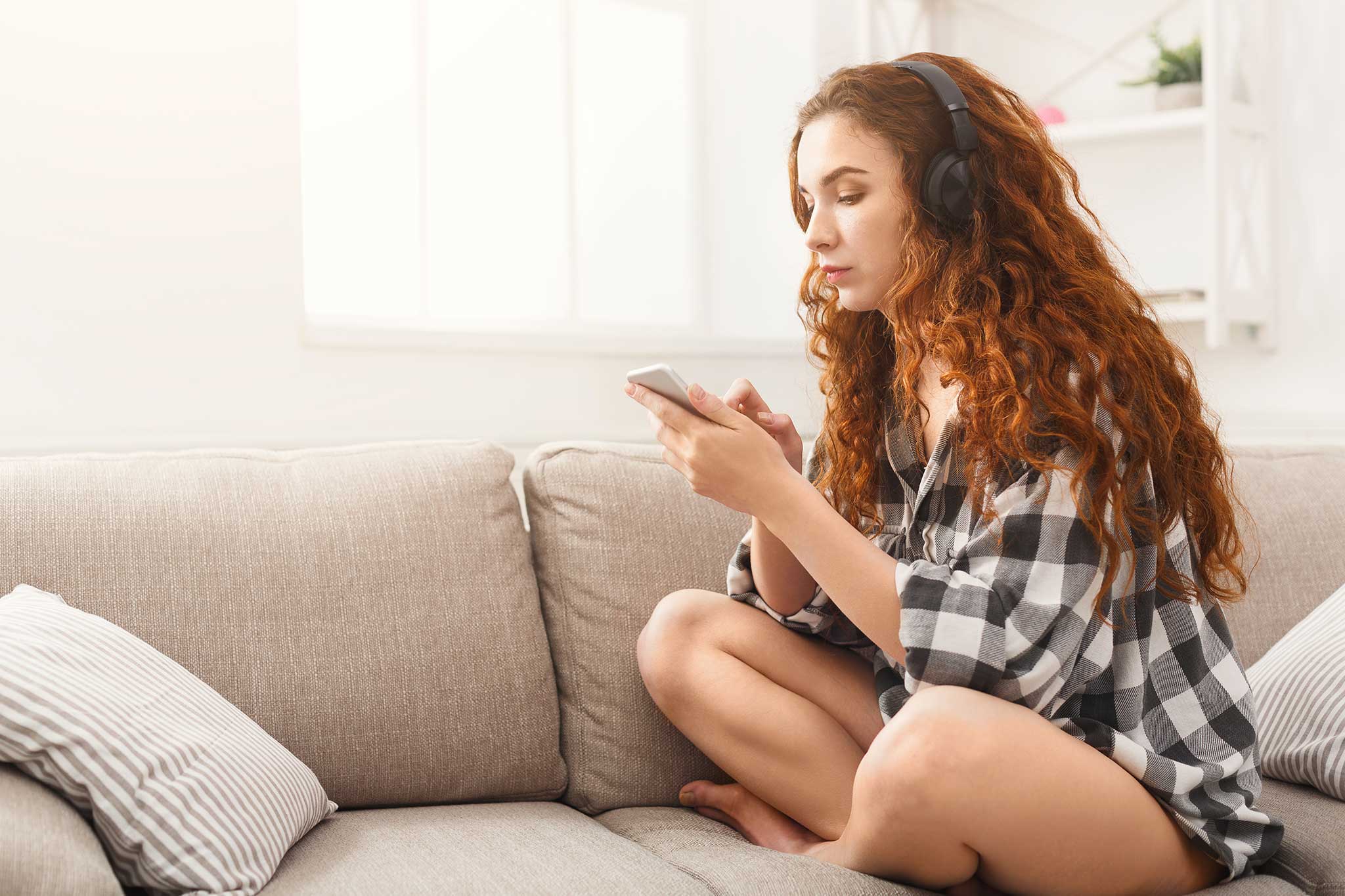 100% free
Zebralution Audiobooks is free. There are no hidden costs, subscriptions or in-app purchases.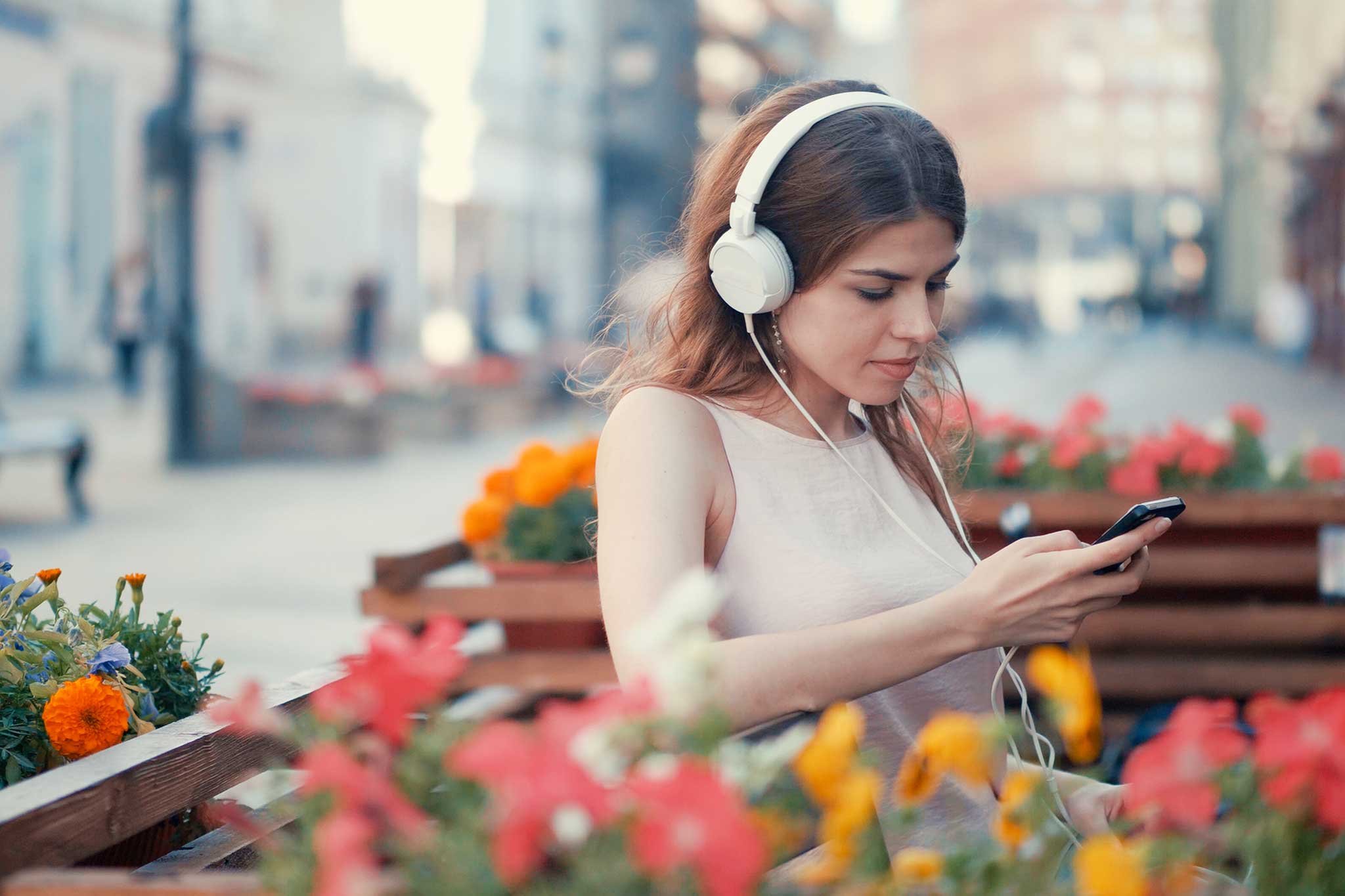 0
Audiobooks
0
Authors & Narrators
0
Reviews & Ratings
0
Registered Users
Your Library
Your library collects your favourite audiobooks,
series, authors and narrators.


Playlists
Create your own playlists
Ratings
Rate audiobooks and share your reviews with other Zebralution Audiobooks users.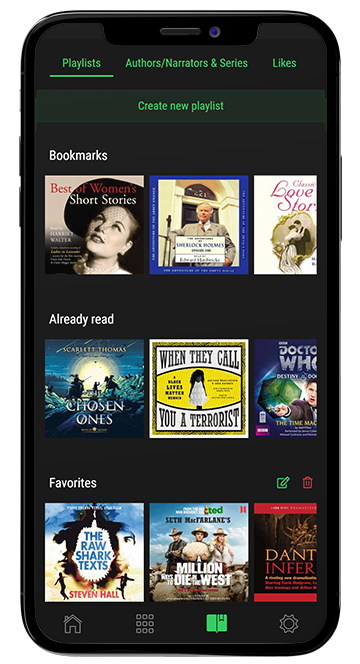 Series
Follow your favourite series and Zebralution Audiobooks will let you know when new titles have arrived
Bookmarks
Set bookmarks to remember where you stopped listening
Zebralution Audiobooks Bestsellers
from 11.26.2021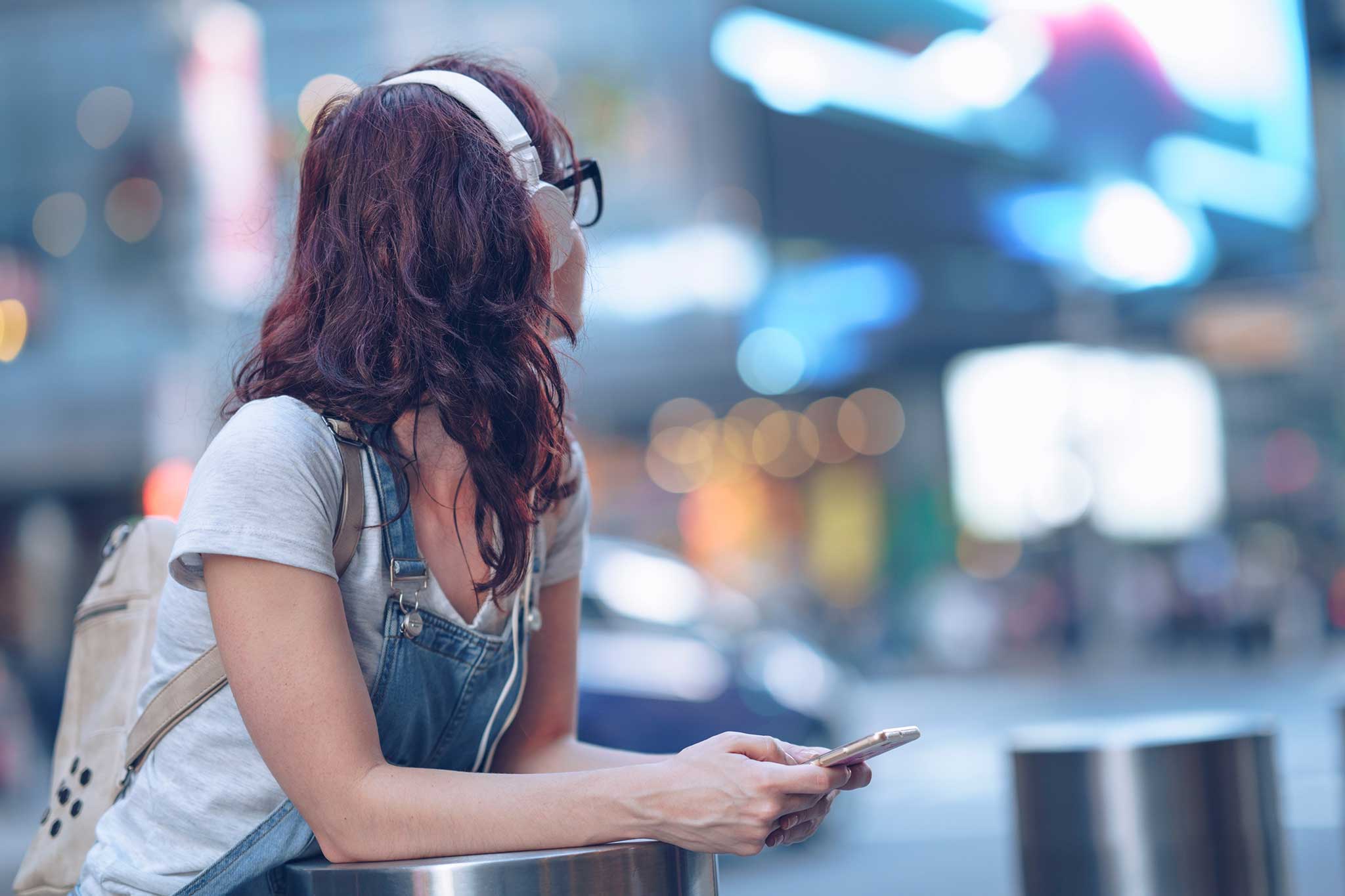 Stay in Touch!
Shaping new ideas, improving existing ones, or bringing
it all together… We'd love to connect!!